About Us at Joseph Jenkins Inc.
Joseph Jenkins, Inc., 143 Forest Lane, Grove City, PA 16127 USA; Phone: 814-786-9085 or 814-786-7429, Fax: 814-786-8209; Email

Our business: includes publishing, an online book store offering slate roof books and humanure compost books, Slate Roof Warehouse with slate roofing tools and supplies, the Humanure Store offering compost related products, Snow Guard Warehouse, and national and international consulting, both with slate roofing and with humanure compost toilet alternatives.

Our websites include: our publishing web site, our corporate web site, our Traditional Roofing Magazine web site, Slate Roof Central, The Slate Roof Experts, the Slate Roof Warehouse, Snow Guard Warehouse, the Humanure Store, and HumanureHandbook.com.

We publish: the Slate Roof Bible, the Humanure Handbook, Balance Point, and the Traditional Roofing Magazine.

---

Galina Benek (below, standing) and Dawn Myers are our Customer Service Specialists. They manage our fulfillment, inventory, shipping, and receiving. They can be reached at 814-786-9085, 814-786-7429, at mail@josephjenkins.com, or by fax at 814-786-8209.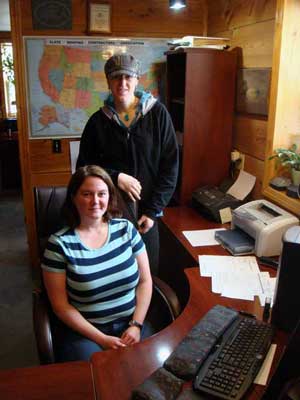 ---
Joe Jenkins (below) is President of the company, roof consultant, author, publisher, expert witness, etc. He can be reached at joe@josephjenkins.com.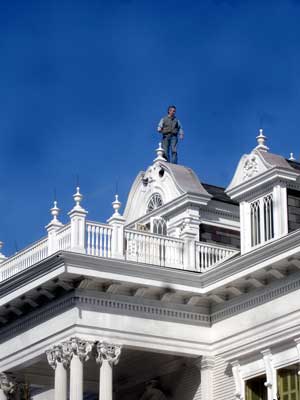 ---
How to Find Us
We're located in western Pennsylvania about 29 miles east of the Ohio border (about 10 miles east of the intersection of I-80 and I-79), three minutes off Interstate 80 at exit 29 (Barkeyville, Route 8). Take Route 8 north at exit 29 about 1/2 mile to the first left turn (Gilmore Road), turn left onto Gilmore and go about one mile to the first left turn (Old Beech Road). Turn left onto Old Beech and then go about 1/4 mile to the 3rd driveway on the right (Forest Lane). Turn right onto Forest Lane and you'll find us at the top of the hill.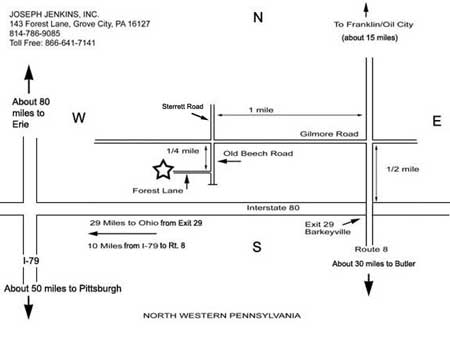 View Joseph Jenkins, Inc. in a larger map.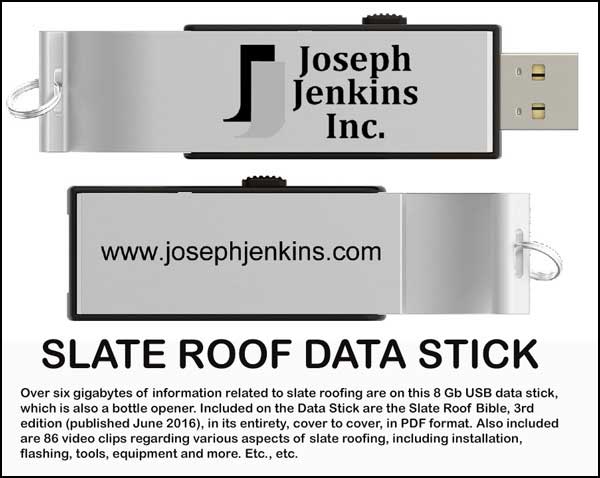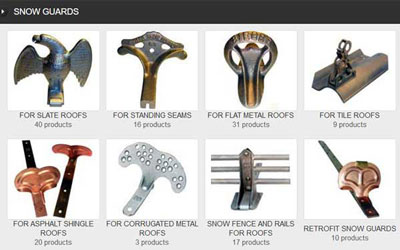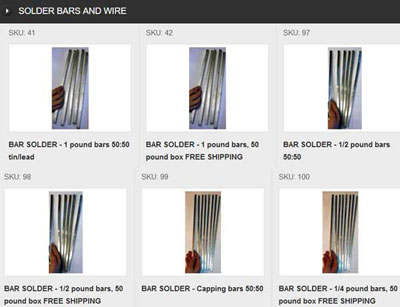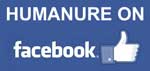 ---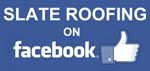 ---
---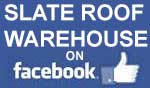 ---
Slate Roof Bible, 3rd Edition, June 2016, 374 pages, hardcover, nearly 800 illustrations: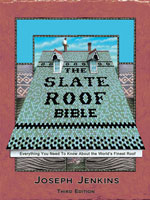 ---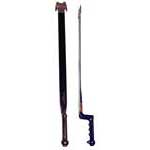 ---
---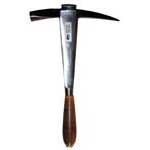 ---
---
---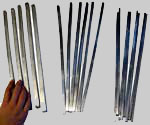 ---
---
---
---
---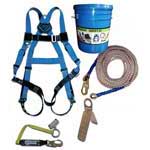 ---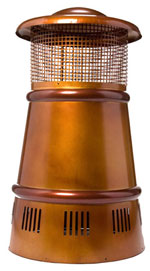 ---
Copper and Stainless Fasteners